Looking for a fun little way to celebrate your mom village and let them know you appreciate them this Mother's Day?  We have just the recipe for you!  Your friends will love this Sugar Body Scrub.  Let's face it, as a mom we often have limited time in the shower.  Just a quick rub with this divine smelling scrub and they will feel like they had a mini trip to the spa.  This sugar scrub is perfect for the body, and it serves as a great exfoliant for the face once a week or so, too!  Be sure to make enough for yourself!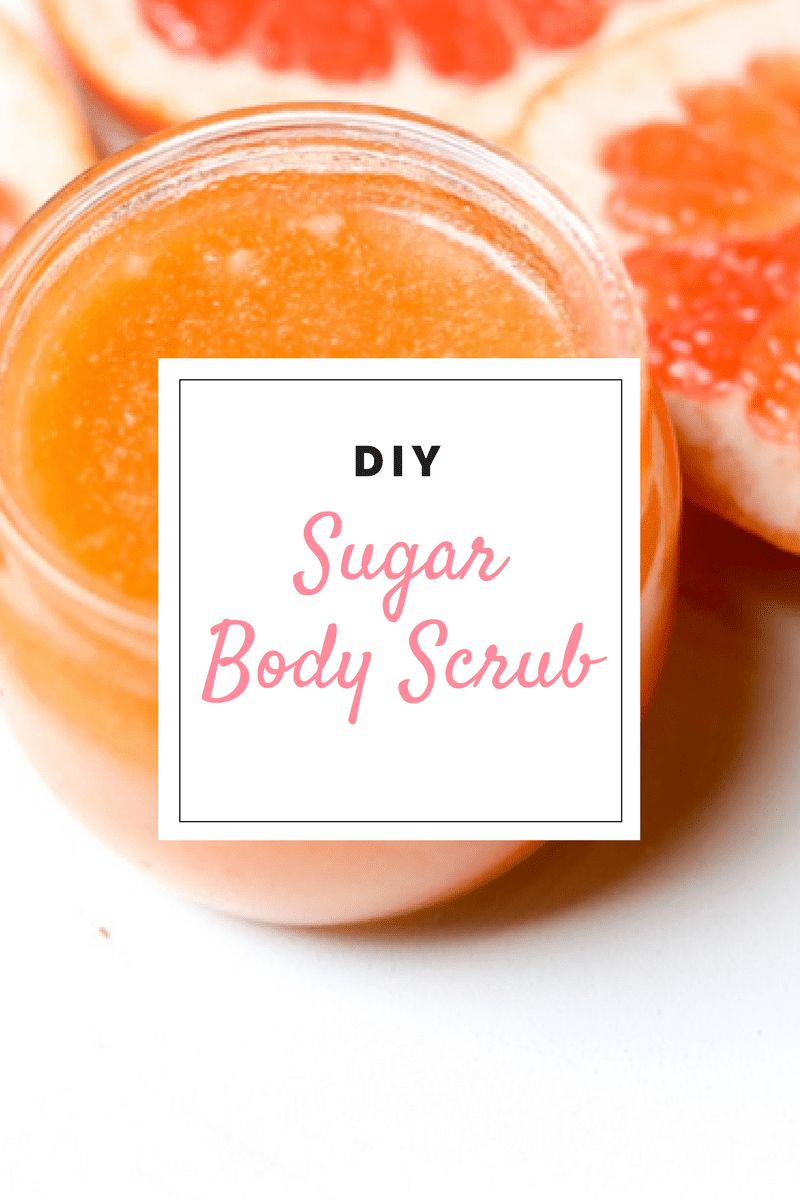 Sugar Body Scrub
Mix the following ingredients until I­t becomes a paste.  Use as a body scrub, face exfoliant and lip scrub!
1 cup of sugar (you can use any type)
**We used extra sugar to make it a little thicker
1/2 cup of almond oil, or coconut oil
Juice of half lemon, orange or grapefruit
20-30 drops of essential oils
Favorite Oil Combos: orange and vanilla, rosehip, or lemon
Thanks for the recipe Hyde Park Moms!