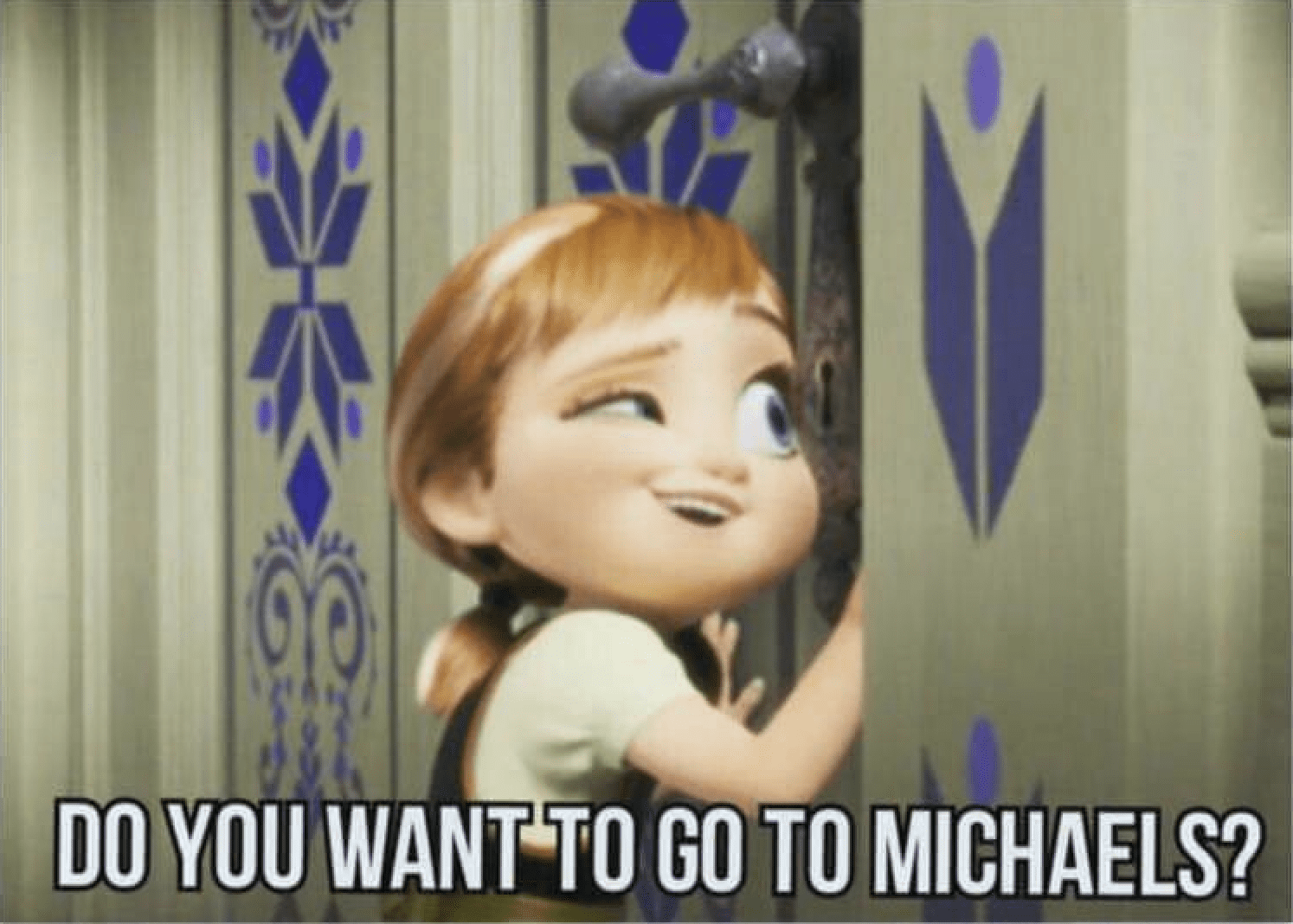 On most Saturdays you can head over to your local Michaels craft store and kids ages 3 and up can participate in a special craft project for $3, usually between the hours of 10am and 12pm.  I have uploaded the various classes for our local 17th Street, Costa Mesa location on our Calendar, but you can also check out the Michaels Home Page for other locations.
In addition to those regularly scheduled "classes,"  Michaels will be celebrating Family MAKE Week from June 2nd to June 7th with various crafting opportunities that are FREE.  For the Costa Mesa location, the schedule is as follows:
Parent or guardian must remain on premises during the event.  Photos courtesy of Michaels and/or Disney.