'Tis the season of GIVING! I often get asked by parents about service work for kids.  While all non-profit organizations are fueled by volunteers, it can be hard to find something our youngest kids can do to help out.  They are often too young to work in the food pantry or serve meals at soup kitchens and that can be frustrating.  But they CAN still make a difference, and their HELP is needed.  This year, Project Hope Alliance would LOVE for you and your kids to decorate and fill Stockings of Hope for 300 youth experiencing homelessness right here in our community.  So grab a few friends, or make it a family project, and spread a little CHEER. Here's how to make it happen: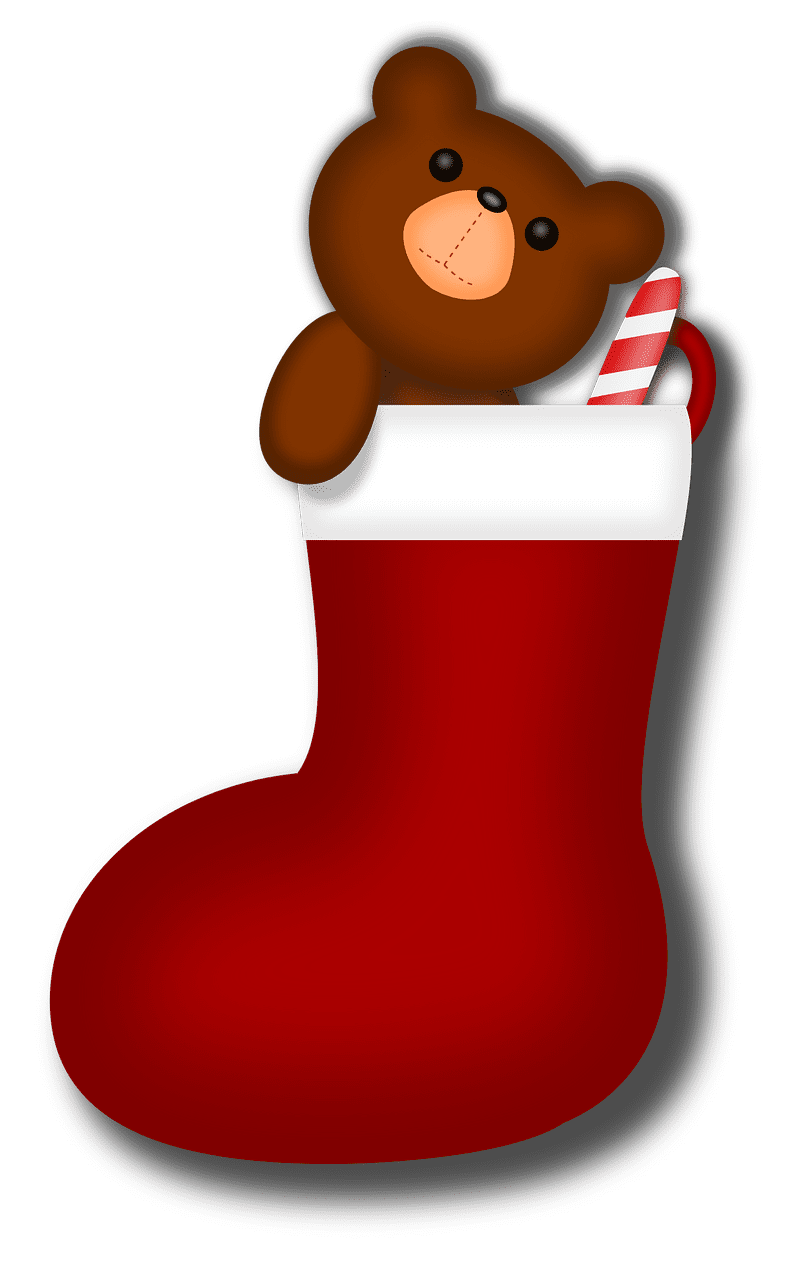 Start with making a $25 donation for each Stocking (via PLA website), OR include a $25 gift card to Target, Amazon, Visa, or any other store kids love. Please have gift cards in a separate envelope when dropping off the stockings.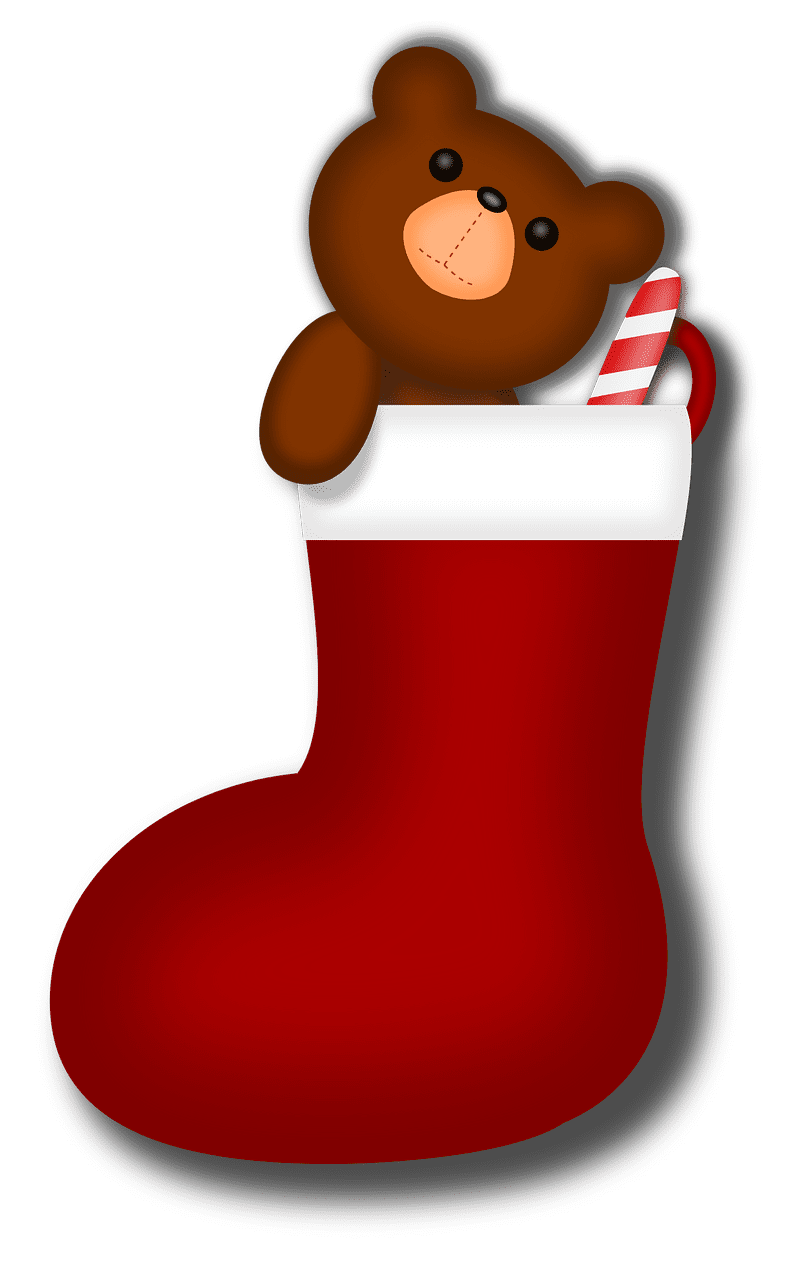 Purchase stocking(s). Any size or color is okay!  Choose who the stockings are going to and label them with gender and age range. You can make it for boys, girls or it can be gender-neutral. Stockings will be for students ranging from 3 to 24 years old.  You can download and print these PLA labels or use your own.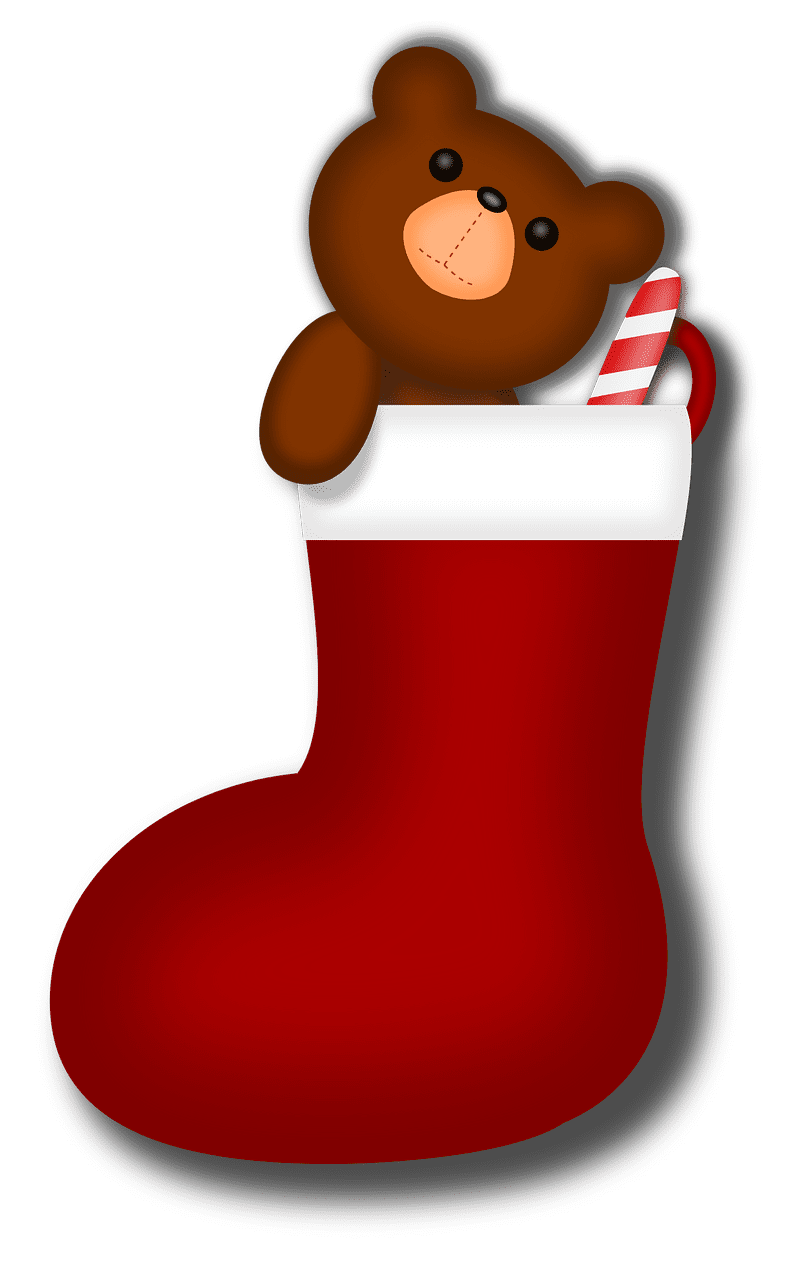 Decorate the stocking(s) with stickers, paint, markers, etc. Get creative and have fun!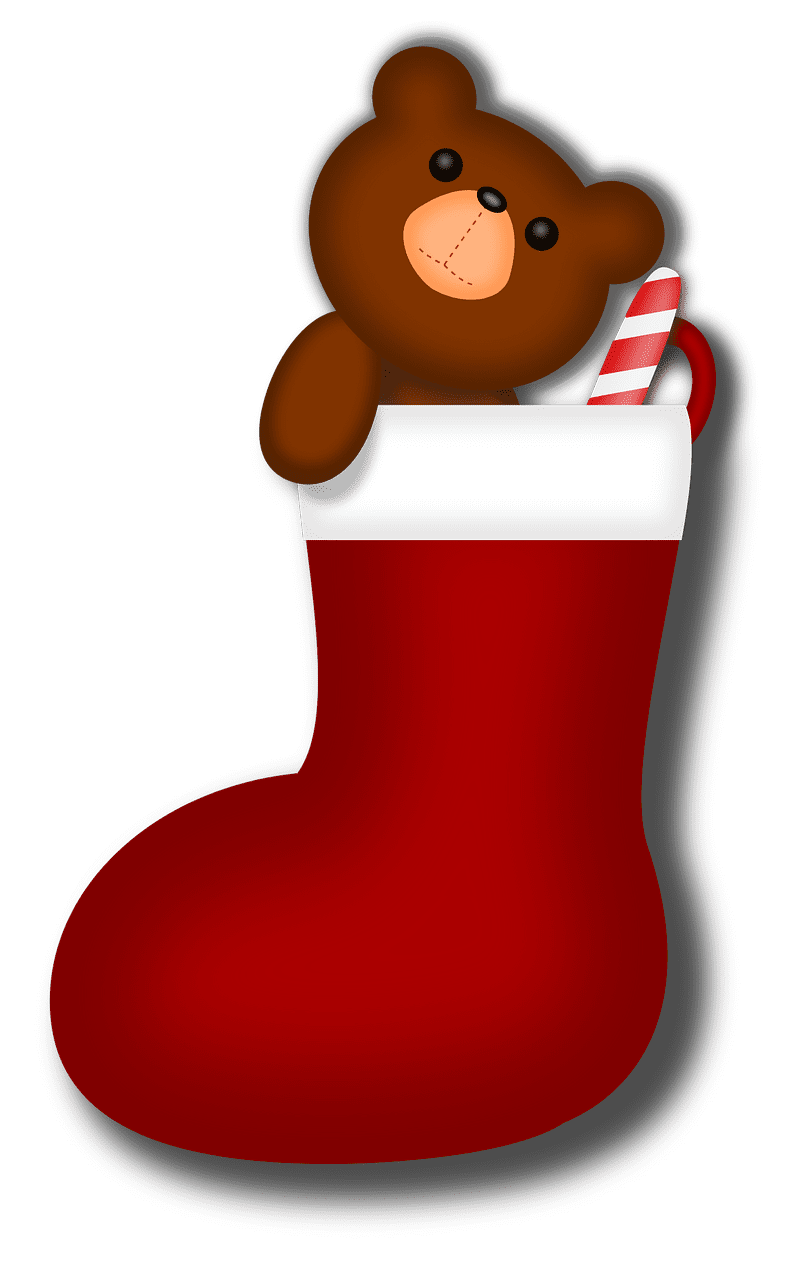 Fill stockings with fun items such as:
hot chocolate mix
holiday candy
holiday crafts and craft supplies
fun socks
seasonal snack items
hats or scarves, or both
**Any food needs to be in its original manufacturing packaging.
hair accessories
hygiene items
slime
sports items
small toys and games
activity books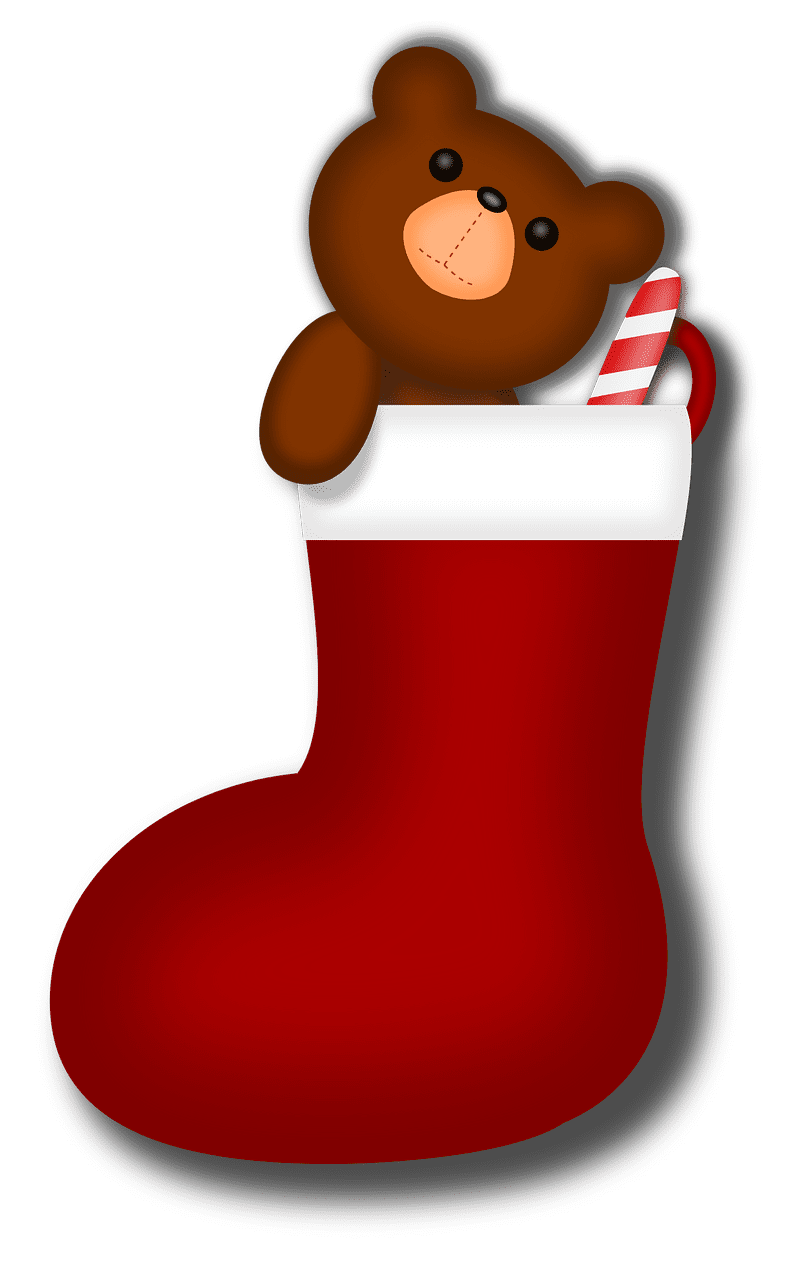 Bring stockings to Project Hope Alliance! Drop off hours are Monday-Friday, 10 am-4 pm at 1954 Placentia Ave, Suite 202, Costa Mesa, 92627.
**Need community service hours? Project Hope Alliance will sign off on 2 hours for every stocking.
All Stockings needed by December 13th!