We hope NewportMesaMoms.com helped you conquer the last few months of 2017!  The holidays bring excitement, cheer, and multi-tasking mayhem.  The role of a mother is most demanding and yet, the most fulfilling.  Giving moms the gift of time continues to be the heart and soul of this venture.  As we further embed ourselves within the Newport Beach and Costa Mesa communities, we grow more proud of our towns, our culture, and the women we have had the pleasure of meeting along the way.  We are signing off for the holidays with one last list for you, and are looking forward to kicking off fresh content in the new year.  Thank you for your continued support and we wish you all a Happy New Year!
xo, Kristin and All the Moms of the Local Moms Network

Family Fun Thru the New Year
It's a busy time of year, but nothing says holiday like family time.  My kids give their seal of approval on the following:
Snoopy House
A Costa Mesa tradition, available for viewing thru December 23rd only.  Peanuts display, live music, train rides and Santa.  Click HERE for more details.  FREE.
Winter Fest
Now open at the OC Fairgrounds, bring your kids for tube sledding, real snow, bounce houses, ice skating, lights, lights & more lights, a petting zoo, live music, fireworks and more.  Open thru January 7th.    Santa and his reindeer will be flying over the fairgrounds thru December 24th.  There will also be a kid-friendly ball drop at 6pm on New Year's Eve (in addition to midnight).  Click HERE for more details and links to purchase tickets ahead of time for a reduced price.
Balboa Island
Walk around Balboa Island at night and take in all the holiday lights.  This has been a long-standing favorite of ours, but it seems to get better every year!  It's also a wonderful way to include the family dog (admittedly ours was more about the walk than the lights).  Consider taking the Balboa Island Ferry  over and make a night of it.  If you are looking for a yummy and easy place to take the kids for dinner, our personal favorite is Picante Martin's on Marine Avenue.
Movie Date
At Starlight Triangle Square Cinemas in Costa Mesa, catch a movie anytime on Tuesdays and Wednesdays when general admission tickets are only $6.  Click HERE for address and movie times.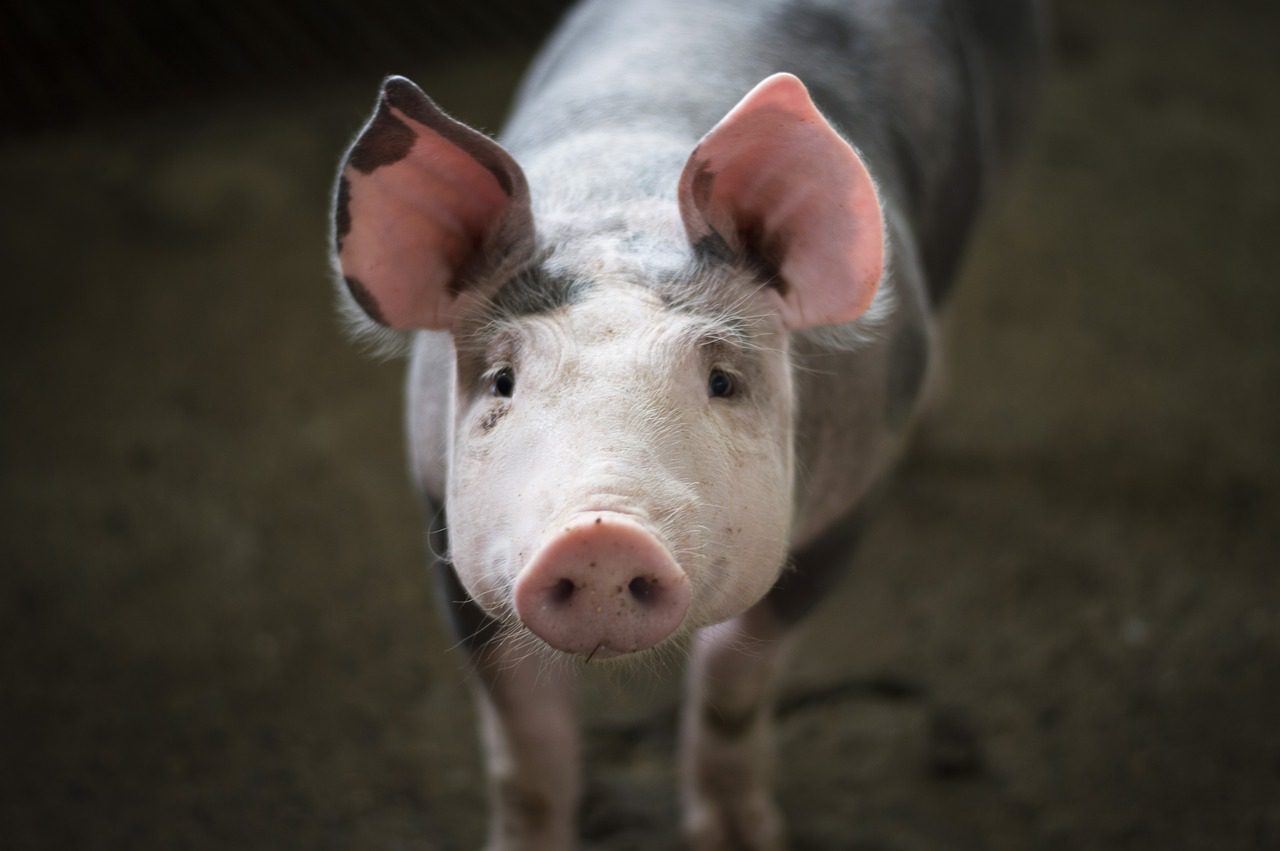 Centennial Farm
A three-acre working farm full of fruit, vegetable gardens and livestock.  Click HERE for holiday hours.
Get Crafty
Head over to Color Me Mine where you can pick a piece of pottery to paint.  Wonderful one-on-one time with your child, or fun for the whole family.  Click HERE for details.  (Special reduced studio fees Dec. 24th, 27th and 31st.)
Go Bowling
At Costa Mesa 55 Tavern and Bowl, enjoy a little friendly family competition.  With little ball ramps to help the kids, everyone has a shot at winning.  Go on a Wednesday and get 1/2 off bowling and select apps and draft beers.  Information HERE.
Balboa Fun Zone & Ferris Wheel
With our beautiful Southern California weather, there is no need to huddle indoors all winter (especially this hot one).  Grab the family and head out for a leisurely stroll along the bayside boardwalk of Balboa.  First stop, the Ferris Wheel with the best view in town.  Then hit the bungee jump, giant swing, or arcade.  And don't forget dessert; frozen bananas and Balboa Bars are calling your name.
Dine Out
Going out to eat means you don't have to cook or clean, and the kids have a say in what they want for dinner.  It's a win-win.  But along with dining out comes keeping the kids in their seats and using their "inside voice" until the food comes.  Here are a few "games" you can play at the table to pass the time peacefully (results not guaranteed – my child was climbing the booth the other night 🙂 ):
What's Missing – Easy to play with objects you have in your purse or see on the table.  Lay out the objects on the table.  All but one player closes their eyes.  The player with his eyes open removes one object.  The remaining players open their eyes and try to guess what is missing.
Seated Simon Says – Simon says close your eyes.  Simon says hold up 3 fingers.  Simon says put your napkin in your lap.  Adjust for age.
Pictionary – Most restaurants have crayons these days, but if not, chances are you have a pen and some scrap paper in your purse.  Take turns drawing and guessing.
The Alphabet Game – Especially great for emerging readers, but can also be tailored for the older set.  Pick a category like animals, people names, or cities, and start with A.  The first person would name an animal that starts with A.  The next person names an animal that starts with B and so on.  Usually nice to get one free pass in case you end up with the difficult letters.  To change the level of difficulty, change the category or switch the game to the letter the word ends with.  For example, if the person before me chooses "horse" as their animal, I would have to say an animal that starts with the letter "e."  If I say "elephant," the person after me would have to name an animal that starts with "t."  No repeats.
Tic-Tac-Toe – While adult games usually end in a tie, it's a great thinking/planning game for kids.
For more ideas and places to eat, shop and play, be sure to check out our Resources page on NewportMesaMoms.com.  If you are on your phone, click the lines on the top left of the screen to be taken to our menu.  We have also listed a few Neighboring Town Favorites if you are wanting to venture out a bit.
HAPPIEST OF HOLIDAYS!  WE WILL SEE YOU IN 2018!